Create a personal investment strategy to boost returns and limit risk
Step-by-Step Guide
eBook with hands-on example showing how a momentum strategy can help grow your investments with better returns and less risk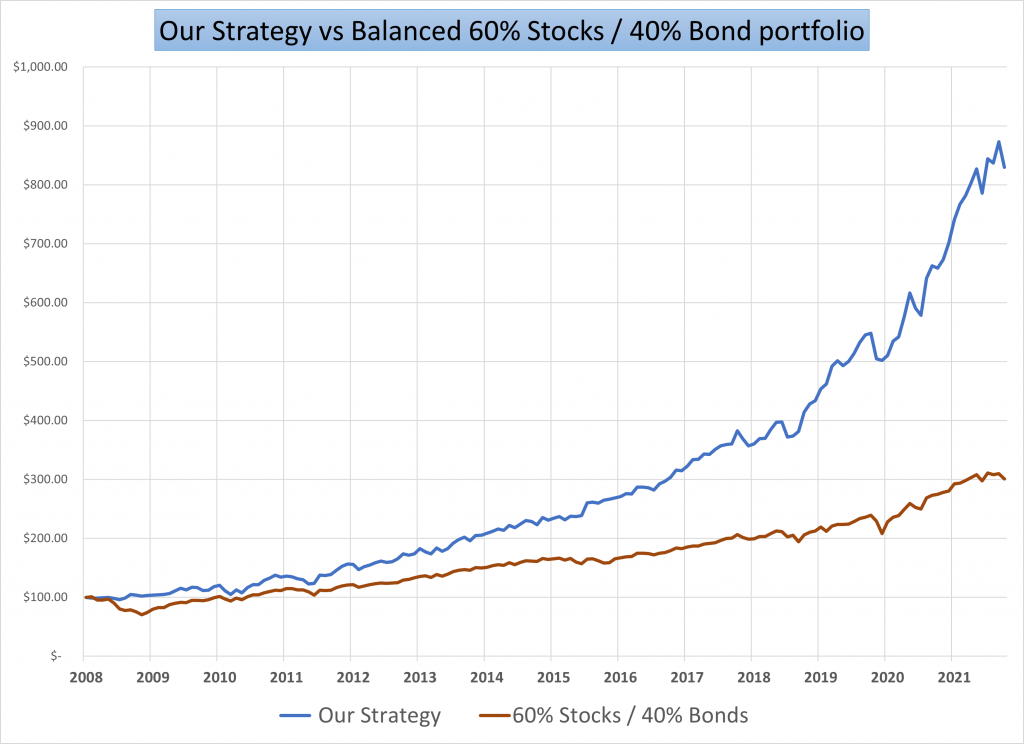 4-step method to better returns
See what eBook readers have said
"I wish I would have known about this strategy sooner, imagine where I'd be right now!"
– Alex N.
"Thanks for sharing this information, I can't wait to work this into my financial plan."
– Dave R.
"This is awesome, I will sleep better tonight with this new found knowledge."
– Gustavo R.
Limited time offer. Get our highly rated eBook today for over 60% off the regular price of $24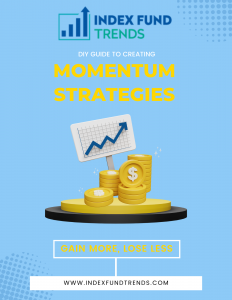 Get our DIY Guide to creating Momentum Strategies, now at a reduced price, for a limited time.
$9
Join other investors who are gaining an edge by boosting their knowledge of innovative investing strategies.