How to write a retirement speech
Writing a great retirement speech might seem like a scary proposition, but with the right strategy, you can make it far less daunting. Writing great farewell speeches is not as hard as you may think. Whether it is for a friend's retirement party or for your own retirement speech, if asked to give a retirement speech, it is a good idea to prepare ahead of time by writing the words down.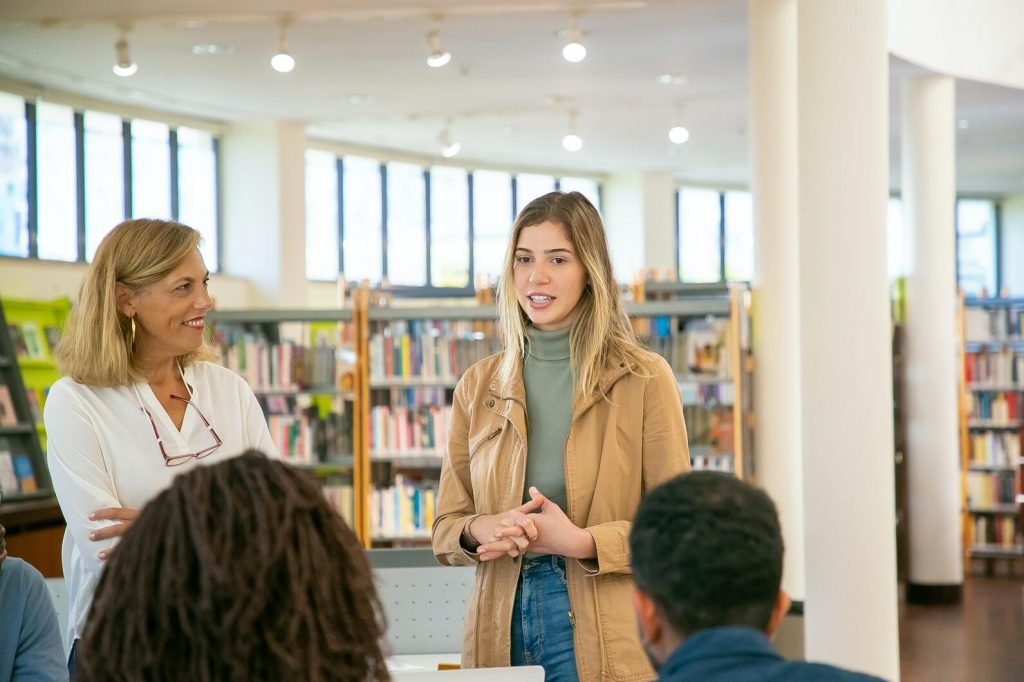 It doesn't take much time to gather information about your friend or colleague's career and personal life. This will help inform your words and ensure you have captured the key points that will grab the audience's attention.
Celebrate the incredible successes!
You might be nervous about writing such an intimate speech and fear coming across as insincere or trite. The most important thing is to speak from the heart. If your speech is coming from the bottom of your heart then it is nearly impossible to fail at writing a good retirement speech with just the right amount of sincerity and respect for your colleague or friend.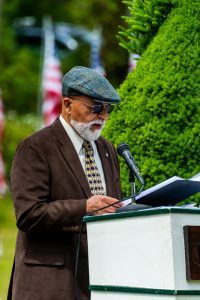 Before beginning the process of writing a retirement speech it is important to consider the purpose of the speech. Are you speaking on behalf of a company, club, or organization, or as a personal friend? Are you giving an introduction to the retiree or are you giving the main farewell address? Once this is understood, you can begin to craft your retirement message.
The key is keeping it short and sweet (around ten minutes), speaking from the heart, using personal anecdotes rather than general facts, and focusing on what matters most: the person leaving and their contribution to the organization or team.
Thanking them for their hard work on their last day and offering good luck and best wishes are important elements of the speech. This may well be the last opportunity that coworkers have to offer their well wishes, say goodbye, wish their retiring colleague a happy retirement, or find out about their future retirement plans over the coming years.
What Makes a Great Retirement Speech?
A heartfelt speech captures the essence of the person and their achievements. It celebrates their career, the special moments they've had along the way, and their positive impact on others. It also gives everyone a glimpse into the person behind the achievements. A memorable retirement speech will be talked about for years to come as a true testament to the greatness of the honored person. Here are some tips to help you write a speech that encapsulates all the elements and ensures your send-off does the occasion justice.
Keep in mind the audience you address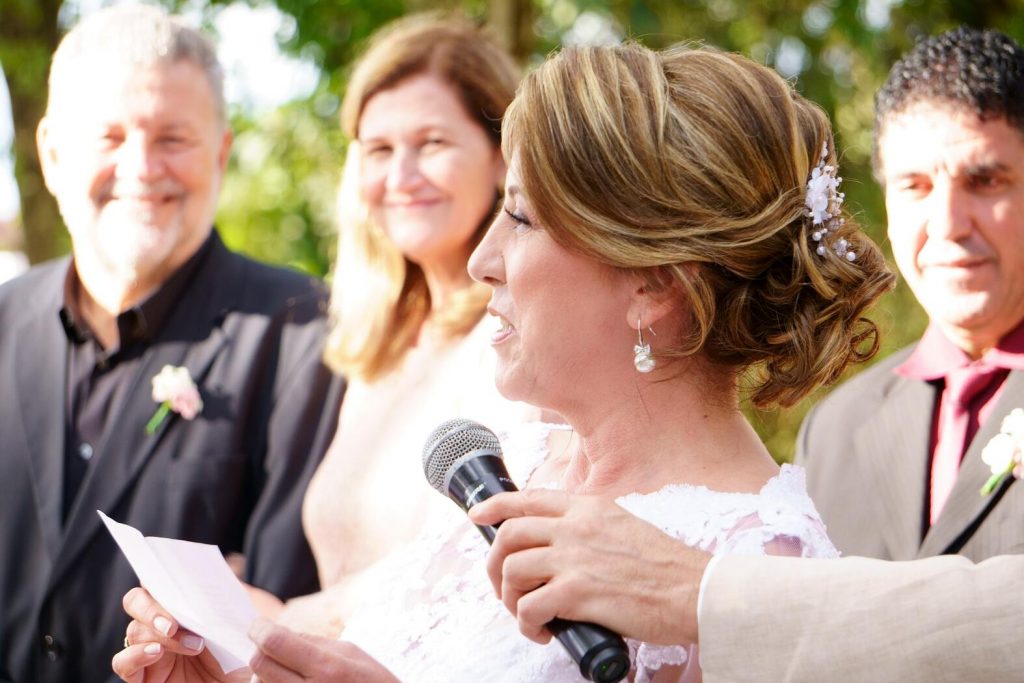 Before you begin writing, think about the audience you're talking to. You'll want to write something that will resonate with them and send the right message about the retiree. You may have worked with the person for years or have only met them recently. Maybe you have a pre-existing relationship or not know well them at all. Regardless, you should still write with the perspective of the person you're addressing.
If you're unsure of your relationship with the audience, write from the retiree's perspective.
Gather information
As a starting point begin looking for content ideas by meeting with the retiree, a coworker, or staff member who knew them well and may have stories with personal details to make give the speech a personal touch. You can also learn more by asking family members about their achievements outside of work.
By doing this well ahead of time before you begin writing, you'll have much more content to work with and a lot of time to create a wonderful retirement farewell speech. This will also help guide you on what to speak about and how to weave their story into the speech.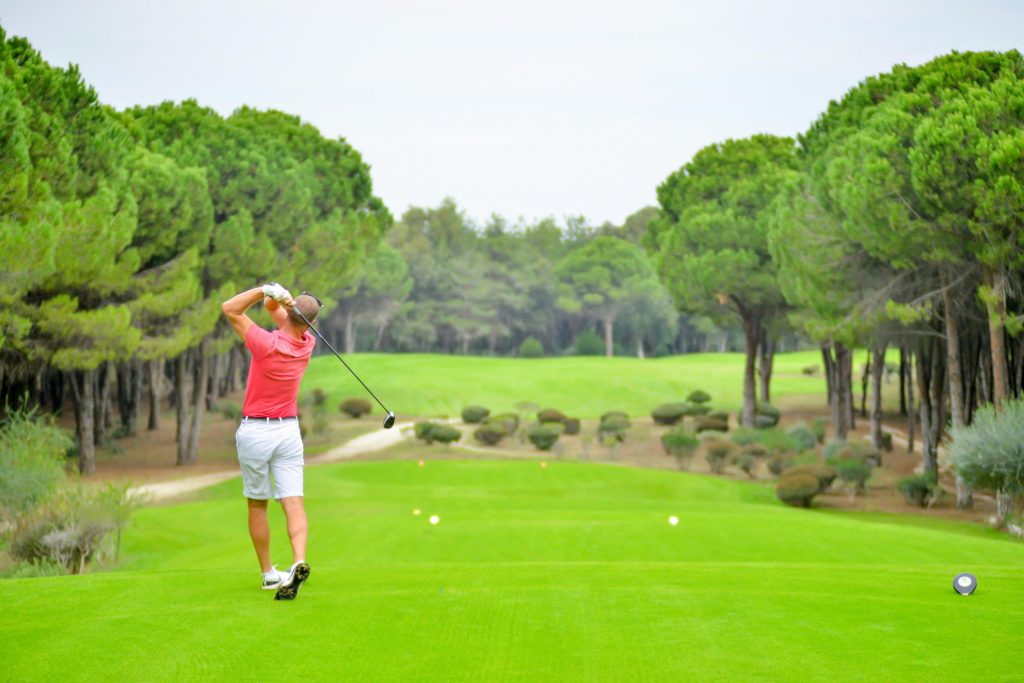 Learn the Special Qualities of the Person and get some anecdotes
Once you've gathered as much information as possible about the person, you should try to identify the qualities and characteristics that make them unique. This will help you highlight their achievements while also giving the audience a glimpse into the person they're honoring. You can do this by weaving in a short story or two about the retiree.
"Often when you think you're at the end of something, you're at the beginning of something else."

Fred Rogers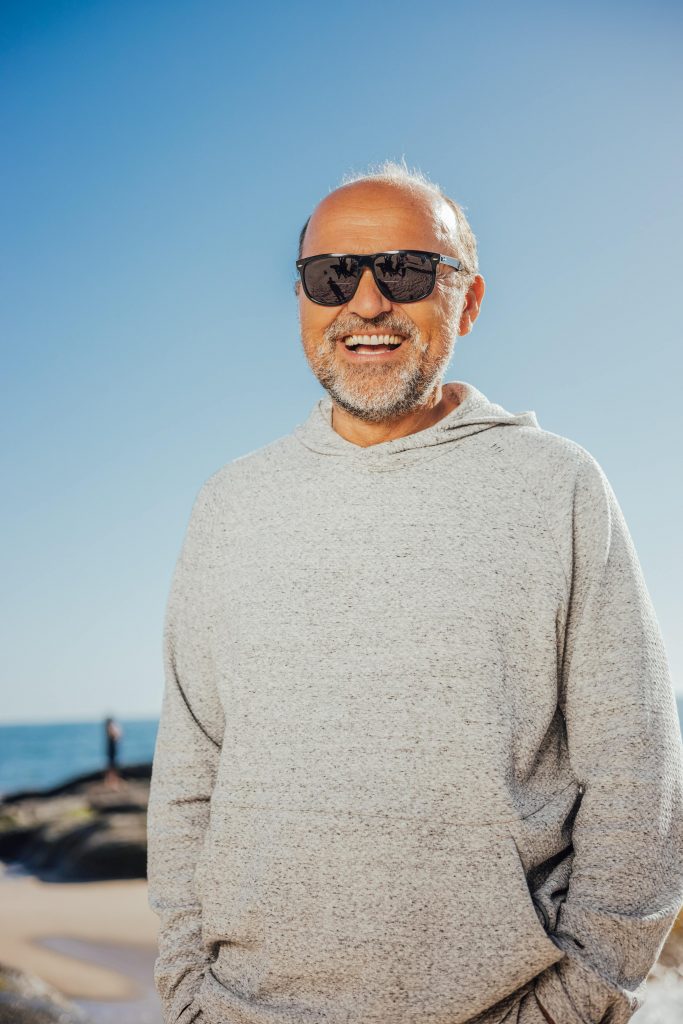 Prepare with a framework
The best retirement speech should be tailored to the person you're honoring and it's helpful to work from a basic framework. This will allow you to plan your speech and ensure you don't digress too much or lose focus. It also helps if you have a solid conclusion to the speech, so the audience knows what you're trying to say and why. Here are some topics you could focus on in your speech:
The person's career achievements
Things the person has taught you
The person's personality and character
The person's contribution to the community
Advice for the retiree's future
The person's legacy
Organize Your Thoughts By Writing Them Down
Whether you choose to outline your speech or not, you should definitely write down your thoughts and ideas while they're fresh in your mind. Doing so will help organize your ideas and make it easier to put them all together when the time comes. Use index cards to jot down key points, quotes, and anecdotes that you can easily refer to when giving the speech. This can also help you identify any holes in your story or areas you need to expand on.
Keep it short — but not too short
Making your retirement speech too long is a common mistake, but it can also be avoided. You want to use the right words to say everything you want to say about the person, but you also don't want to go too long. A good rule of thumb is to keep it under ten minutes. This gives you enough time to say what you need to but also avoids the speech becoming too long and the audience losing focus.
Add Some Humor (If Appropriate)
Humor is a tricky subject when it comes to writing a retirement speech. While it's not strictly necessary, a funny line can help make the speech more memorable. It can also help lighten the mood and ease the tension. It's important to use the right amount of humor. You don't want to overdo it but adding a few jokes or funny story can help make the speech special and something thing that will be remembered fondly.
Practice
It's easy to write a speech on the fly and get lost in the moment. However, you want to ensure you've rehearsed your speech a few times before delivering it at the event. This will help you avoid mistakes and make your speech more polished and natural. Finally, don't forget to proofread your speech before you give it. This can help you catch any mistakes or areas you need to expand on. It would help if you also practiced reading the speech aloud multiple times to be comfortable with it when the day comes. Using simple sentences and speaking with a loud voice will enable any group of people from all backgrounds enjoy your keynote speech.
Get Feedback
It is always wise to seek advice from someone before you give a big speech. It is especially important to seek advice from someone who knows the retiree well, such as close friends, or someone they've known during their years of service. Your address will flow more smoothly if you seek feedback from someone else, and you don't risk saying something inappropriate or putting your foot in your mouth. You should still seek input even if you know the retiree well and are close to them. A second opinion will help you fine-tune your speech so that it is just right.
The Delivery
The audience pays attention to verbal and nonverbal cues when you give a speech. Those things contribute to the audience's experience while listening to you. Here are some suggestions to assist you in delivering a good speech:
Stand upright: The audience pays attention to your body language when you give a presentation. An upright posture conveys confidence and makes it easier to engage the audience.
Maintaining eye contact with your audience while you speak is important to appear engaged. However, looking at one person for too long may make the audience uncomfortable.
Your notes should be used for cues when delivering a speech. For example, it may seem as if you hadn't prepared for the occasion if you read the entire speech from a paper.
It is easier to pace your speech when you are relaxed and calm. It also helps the audience understand every word you say.
It is essential to be audible when addressing a large crowd. If you speak clearly, with good volume, It can help the audience engage with you.
If you get stuck, improvise. Just share how you feel, and don't panic
Using simple hand gestures or displaying emotions through laughing and smiling is a great way to engage your audience and appear honest with your words.
Thanking the audience for listening helps end the talk well. You may also want to reintroduce the day's masters of ceremony to transition into the next segment.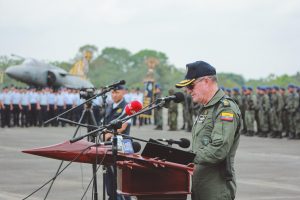 In Summary
A retirement speech is a special occasion that should be celebrated. It is an opportunity to thank the person for their contributions and achievements and wish them well in the future as they start a new beginning.
Being asked to write and deliver a retirement speech is an honor you shouldn't take lightly. However, with the right strategy, writing a great speech is far from daunting and not as hard as you might think. With some research, information gathering, and organization, you're guaranteed to write a memorable speech that the audience will love.
Get our FREE Strategy updates next month!
Sign-up today
Learn more about our Investment Strategies and view current recommendations